Curled 'n Contoured
branding + web design + photos
Francesca came to me with a vision to create an online space where she could showcase her work and start her blog. We designed her website using Squarespace and used a mix of pinks with gold and marble for a chic and fashionable feel. View the live website, here!
After we finalized Francescas new branding, I teamed up with a local photographer, Rachel Burke Photography, to capture branding photos that matched her new brand and would fit perfectly on her website. I then captured photos of products Francesca uses to be used on the website but also on future blog posts and social media.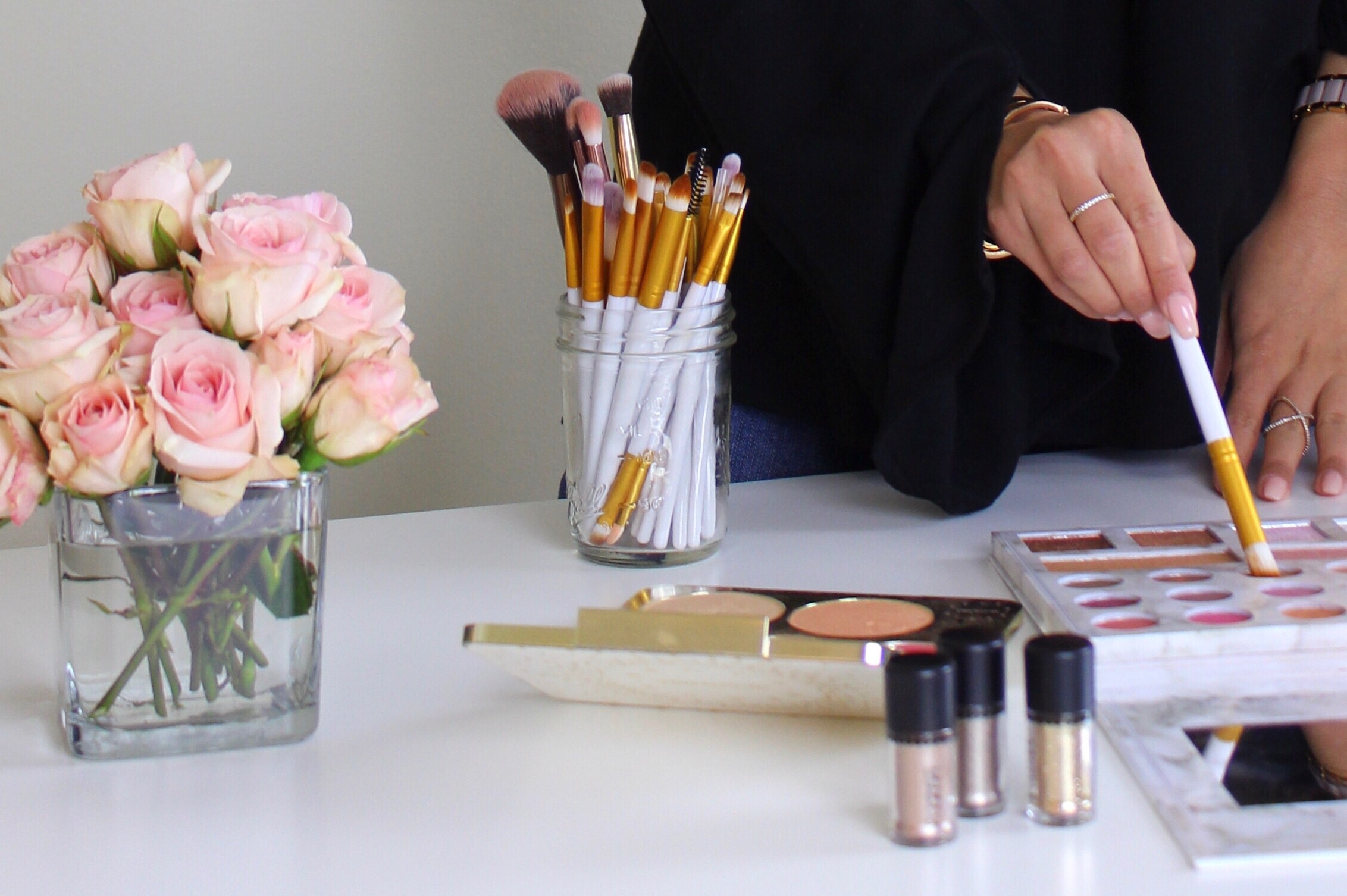 This project was so much fun to work on! I can't wait to see everything Francesca does with her new blog!